10 May 2016

2:45 PM
Lauren Nairne
Paving the road to stardom is not as easy as ABC. In fact, several famous celebrities had gone through rough times before they became accomplished artists. We've all heard of stories on how they had toiled in various odd jobs before finally having that one lucky break. But, did you know that some of them started off as dancers before becoming a household name in Hollywood?
Here's a rundown of 15 well-known celebrities that had dancing as their first love.
1. Zoe Saldana
Image via - eonline.com
http://richestcelebrities.org/
)
http://richestcelebrities.org/
)
Her dancing skills had greatly helped her in landing her first big screen ballet dancer role as Eva in the 2000 Dance Drama 'Center Stage'. She studied ballet, jazz and Latin dance at the ECOS Espacio de Danza Dance Academy in the Dominican Republic. Zaldana had starred in various blockbusters such as Star Trek, Avatar, Guardians of the Galaxy and Pirates of the Caribbean.
2. Jennifer "J.Lo." Lopez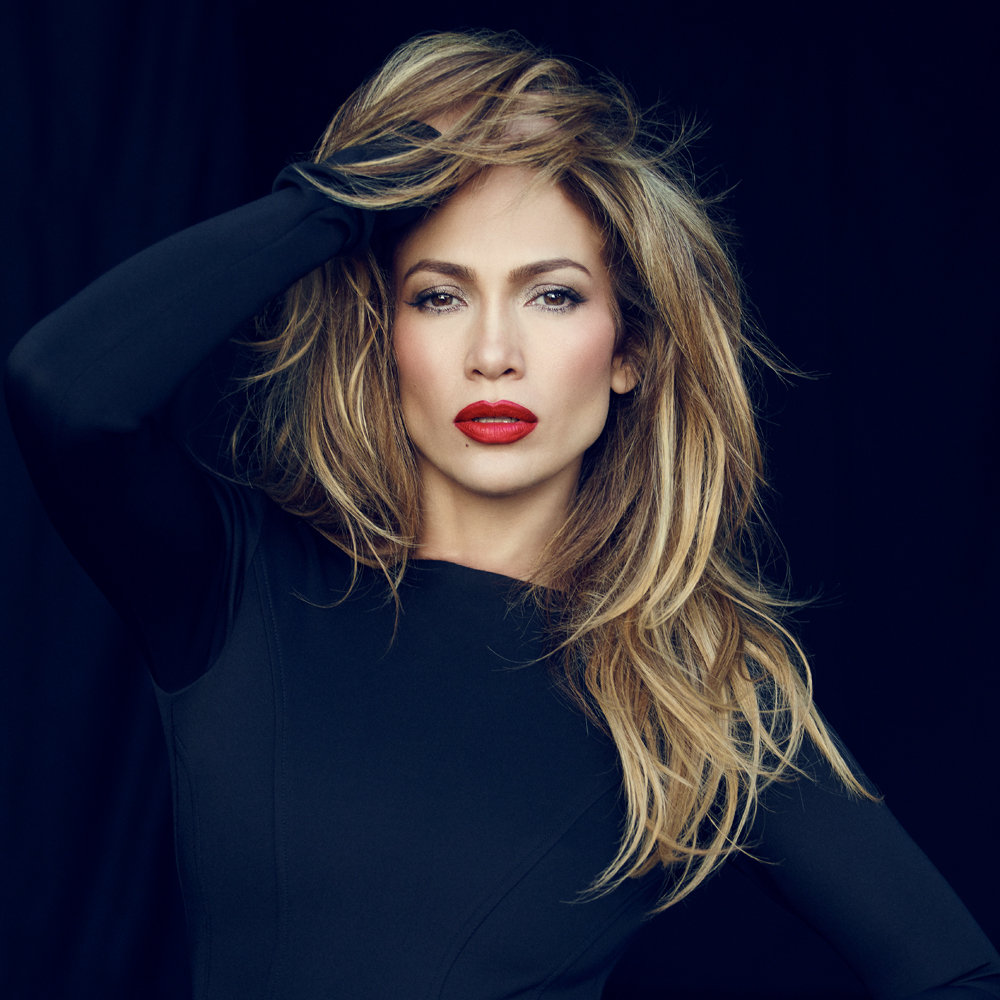 Image via - marieclaire.co.uk
At the age of 5, she started taking dancing lessons. J.Lo was known in her early days as a backup dancer for New Kids on the Block. Her first television appearance was in 1991 as a 'Fly Girl' on 'In Living Color'. She also worked as one of Janet Jackson's backup dancers. In 1997, her big break came when she portrayed the role of Selena. That helped her star in numerous major motion films and top off the billboard charts with her pop albums.
3. Taylor Lautner
Image via -nydailynews.com
Before his breakout role as Jacob in the 'The Twilight Saga', Lautner performed with the hip-hop dance group 'LA Hip Kids'. He was also part of 'Hot Shots, a jazz dance group.
4. Penelope Cruz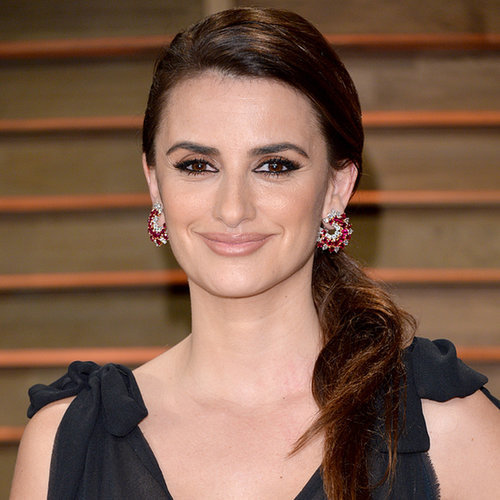 Image via -popsugar.com
The first Spanish Actress who won an Academy Award for her performance in the film Vicky Christina Barcelona had studied classical ballet for nine years at Spain's National Conservatory. She then later on moved to New York to train in ballet and theater.
5. Channing Tatum
Image via - time.com
Tatum danced his way to stardom when he was casted for the 2006 film Step-Up. His career debuted as a dancer in Ricky Martin's 'She Bangs' music video. Prior to making his name in Hollywood, he had worked as a male exotic dancer. The movie 'Magic Mike', in which he co-produced is somehow based on Tatum's experiences.
6. Mia Wasikowska
Image via - stylebistro.com
Australian Actress Mia Wasikowska who is famous for the film 'Alice in Wonderland' began her ballet at age 9 and was trained until she was 14 years old. Her training lasts 35 hours a week, which gave her the discipline needed as she succeeded in her acting career.
7. Jennifer Garner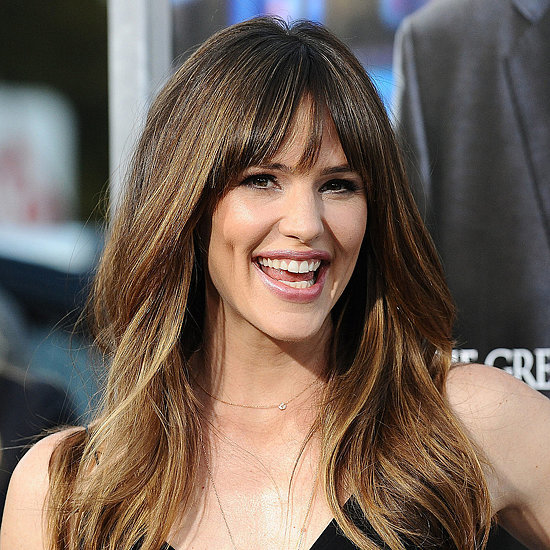 Image via -popsugar.com
Garner propelled her career into stardom with her lead role on the television series 'Alias'. At the tender age of three, she started taking ballet lessons, and continued to train throughout her childhood.
8. Neve Campbell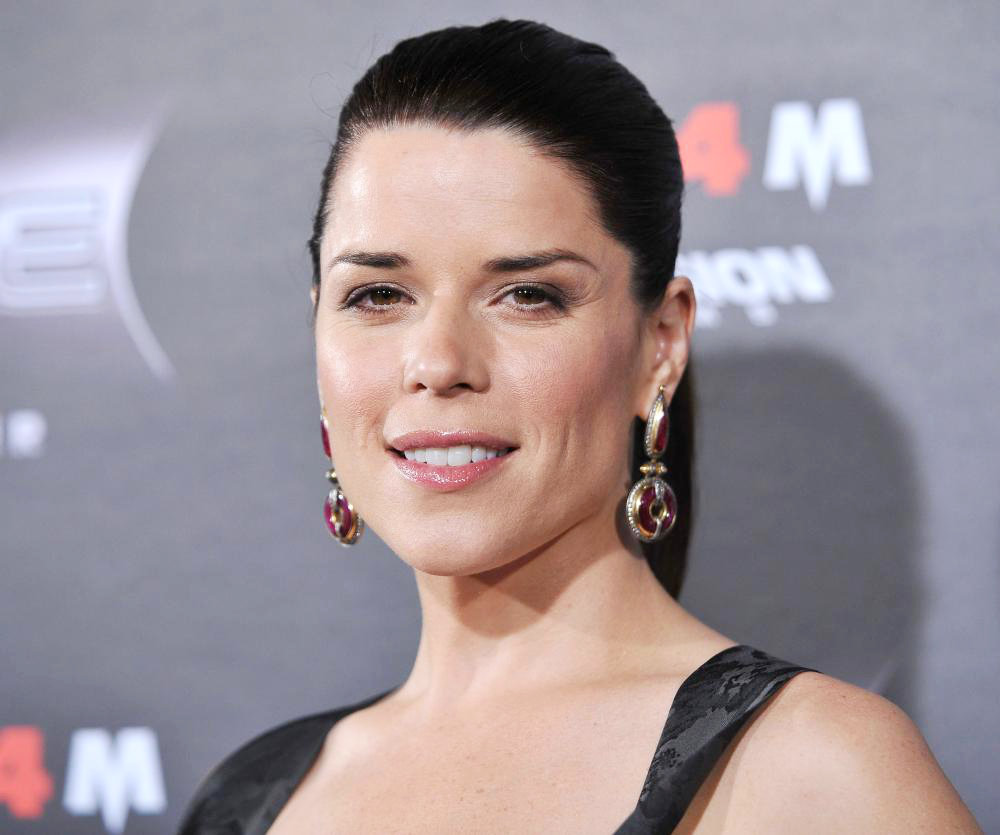 Image via - aceshowbiz.com
Best Known for the horror movies 'Scream' and television role in 'Party of Five', Neve Campbell studied classic ballet at the Erinvale School of Dance. She also joined the National Ballet School of Canada from age 9-15 before she finally pursued acting.
9. Madonna
Image via - list.co.uk
Pop Icon Madonna did back-up singing and dancing for French Disco Singer, Patrick Hernandez. Upon graduating in 1976, she enrolled as a ballet student at the University of Michigan for three semesters.
10. Heather Morris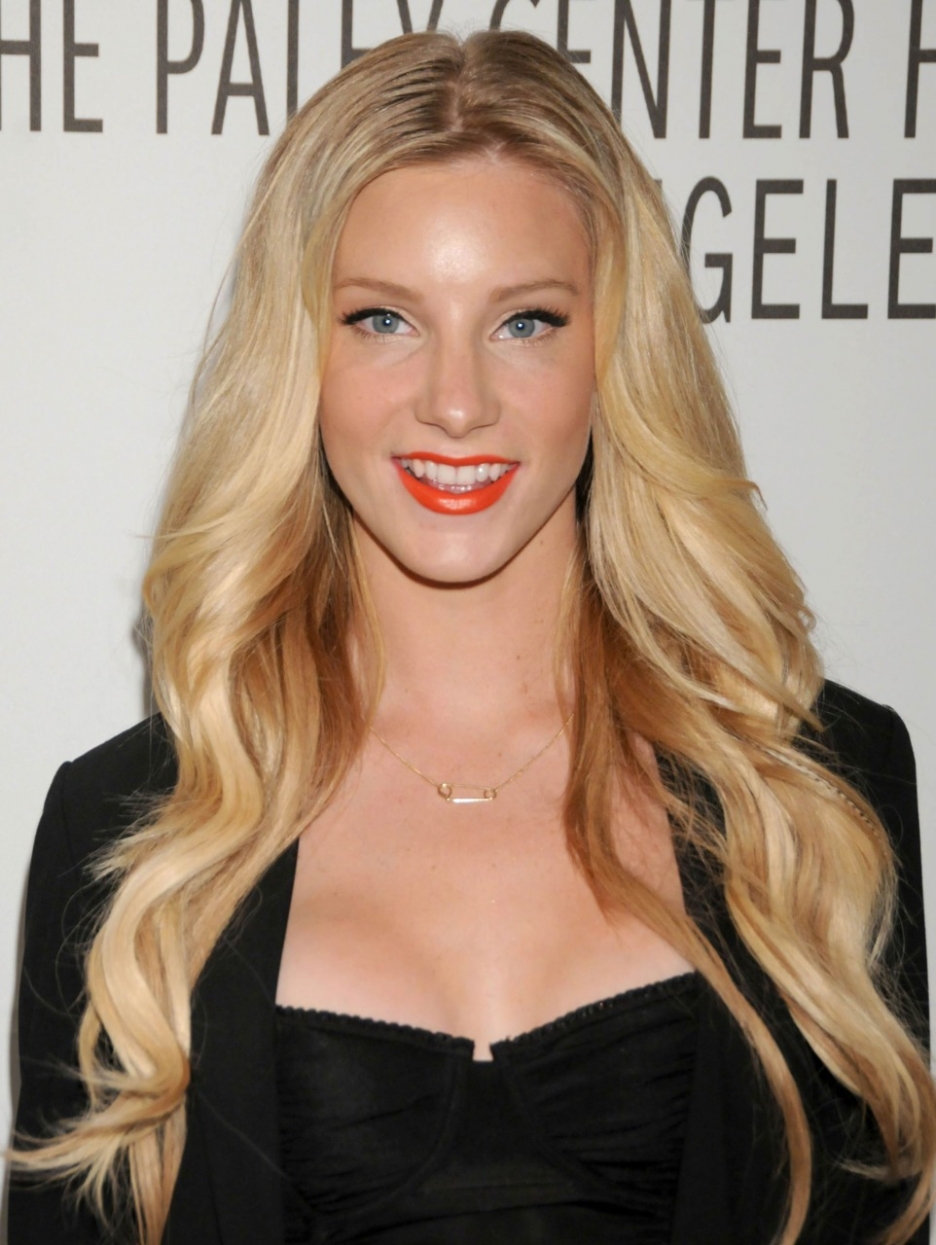 Image via - glee.wikia.com
Morris was one of Beyonce's back-up dancers. She got her big break in Glee when she was asked to teach the 'Single Ladies' choreography. She wasn't initially part of the cast, but her talent in dancing helped her land a full time role as a cheerleader named Britany.
11. Natalie Portman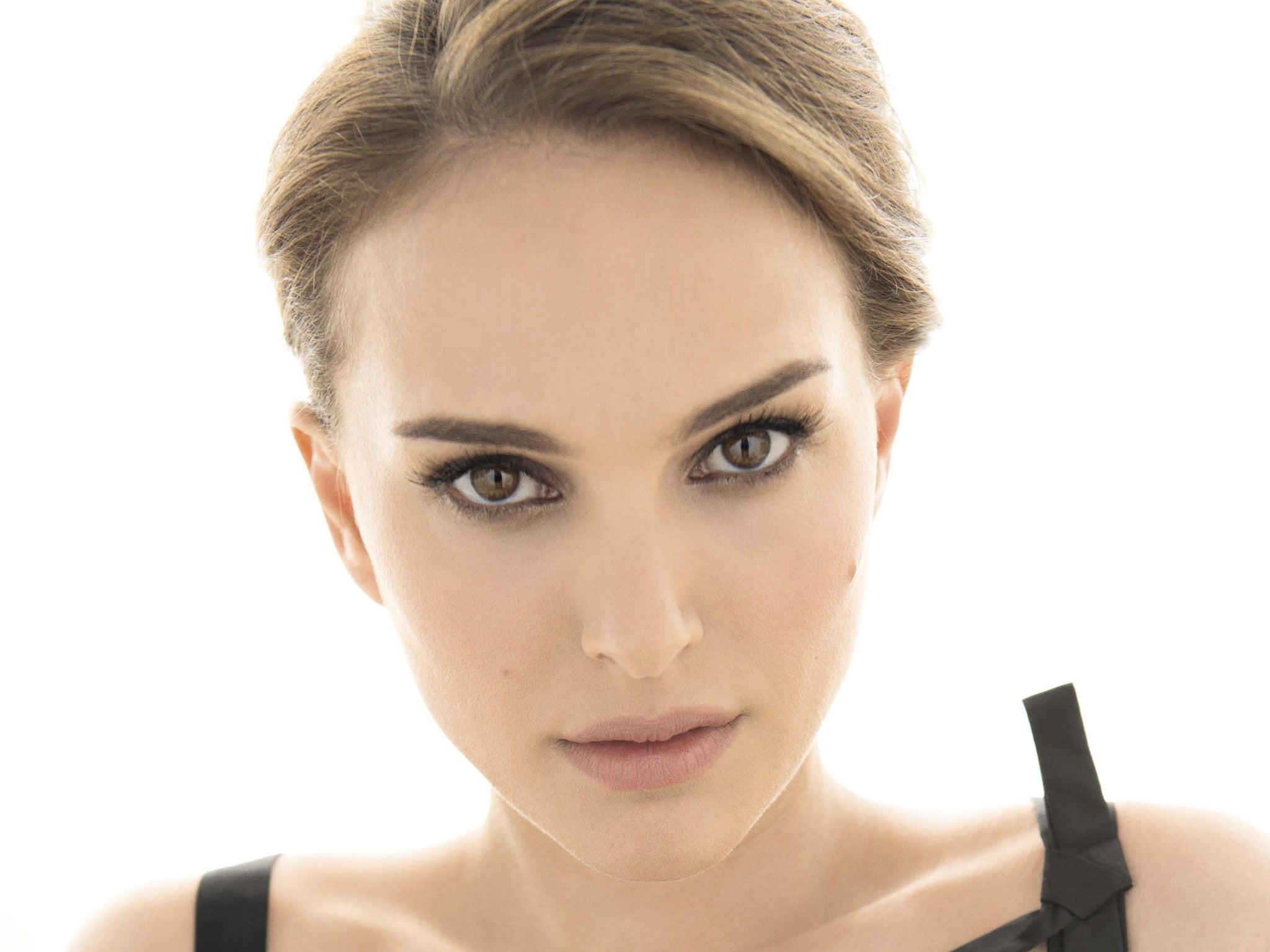 Image via - independent.co.uk
She studied ballet and modern dance at the American Theater Dance Workshop after she graduated from high school. When Portman was casted for the film, Black Swan, she trained in ballet for 5-8 hours a day for six months to prepare for her role.
12. Jean - Claude Van Damme
Image via - craziestsportsfights.com
Van Damme, who is famous for his martial arts movies has trained in ballet for five years. He says, "If you can survive a ballet workout, you can survive a workout in any other sport."
13. Charlize Theron
Image via - myfilmviews.com
She studied at the Joffrey Ballet School in New York, but had to stop due to a knee-injury. After appearing in numerous notable films, Theron became one of the ten most paid actress in Hollywood.
14. Audrey Hepburn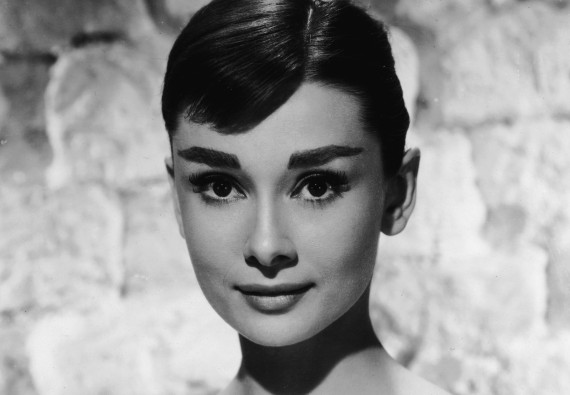 Image via - huffingtonpost.com
One of the greatest actresses of Hollywood's Golden Age, Hepburn was trained to be a ballerina as a child before becoming an actress.
15. Michelle Yeoh
Image via - celebmarriages.com
A Chinese- Malaysian actress who is known for her role in Crouching Tiger, Hidden Dragon, had ignited her dancing passion at a young age. She started her ballet training when she was four years old, and later on studied at the Royal Academy of Dance in London.